This account is past due or has a billing problem: after a week the account will be deactivated. To keep using Landgrid please enter new payment information on
the billing page
or contact us at help@landgrid.com or 313-649-LAND.
Explore Allendale County parcel data on Landgrid! Select a place on the map to zoom in. Select the Back Out button to zoom out. Once you're at the city or county level, select "Styles" or "Filter" from the sidebar to start color-coding and analyzing the parcel data and answer questions like "how many houses does someone own in my city?"
Project Settings
Projects keep your work organized by bundling together your data layers, styles and map view. You may browse and add data sources, edit parcel styles, and navigate Landgrid freely. To save what's on your map or share it with others, use a Project!
Survey
Collecting data with a survey is an easy process!
Use our Editor to create your questions.
On a smart device (tablet/phone), download the Landgrid app. Sign in using the same email and password you use to sign into Landgrid online.
Select your survey, tap on a parcel and start gathering your data!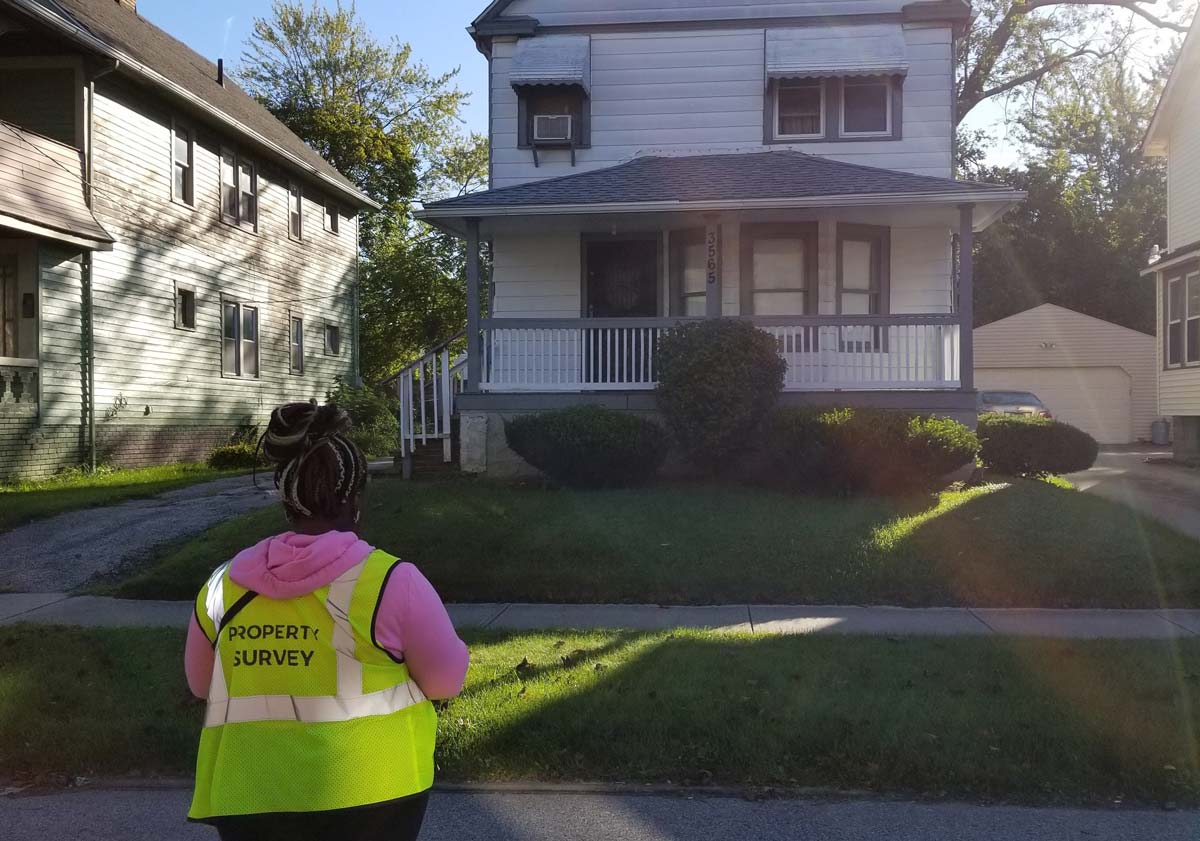 Survey Feed
This is your survey feed. When posts are added to the map, they will appear here in a timeline.