What are the benefits of Landgrid Enterprise?
Depending on your needs and the size & scale of your project, we can offer you a combination and/or all of the below benefits for your account:
Data importing
Our team will import data you already have into your account. This allows you to spend less time importing your data and more time working with it, and you'll be able to get started quickly and easily.
Invite collaborators
No matter how large your team, your Enterprise subscription can be set to allow as many users as you like into your account. Edit maps with coworkers in real time, see what others are seeing, and allow anyone to start working with property data on our user-friendly platform, regardless of past GIS experience.
Account manager
As part of your Enterprise account, we can assign you an account manager to make sure you're never left wondering how to do something. You get priority email and chat support, and can always pick up the phone to call us. Our team consists of data analysts, GIS professionals, and software developers - no matter your question, you'll be in good hands.
Survey expertise
A successful survey starts with good planning and good estimates. If you're thinking about undertaking a large-scale survey or door-to-door campaign, let Loveland's experienced team help you plan questions, provide budget samples, recommend devices, and share custom timelines.
Reports and analysis
If you'd like our team to write and package a report about findings in your data or the outcome of a survey, we'd be happy to do that for you. We provide a summary report upon request, and we have a team of data wonks happy to provide a quote for more extensive in-depth analysis should a project require it.
Tap into our knowledge network
Our tools have enabled innumerable projects across the country - big & small, and we've gained a lot of experience & expertise along the way. From historic preservation to development, we can help connect you with experts who have managed similar work and share cutting-edge strategies.
Custom & live data
We keep your data fresh!
If you'd like, we can even import datasets for you. But if the data you want comes from many sources that each update differently, we can keep the updates flowing reliably. We are happy to work with you to build the best data pipeline for your needs.
Managed property surveys
Your survey, managed by Loveland!
Have a large survey project in mind, but need someone to carry out the day-to-day logistics, like coordinating personnel and equipment? Leave it to the experts at Loveland!
Unlimited group accounts
Unlock landgrid.com accounts for your entire network!
Offer group accounts to people and organizations in your city from within your own Enterprise account. You can easily create and invite people to these accounts without them having to go through a payment process, and you can see the maps they are making all neatly organized on a dashboard while keeping the maps you don't want to share private.
Custom sites
Loveland can create a platform interface built just for you.
If your organization needs a way to showcase property information for public consumption, we can work with you to develop relevant solutions.
Western Reserve Land Conservancy

"Loveland's app and website have been very useful in allowing us to gather real-time, parcel-level data in cities across Ohio. We're excited to continue using Loveland to gather more data and track change over time."
—Jim Rokakis, WRLC
Hartford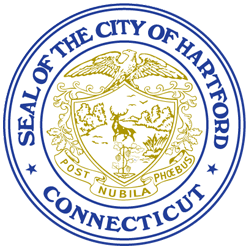 As the City of Hartford was setting up its Blight Remediation Task Force, they realized they would need baseline data about its neighborhoods. Using Loveland's surveying tools, a variety of community members from local youth to City blight inspectors teamed up to survey every parcel in the city, providing current, actionable data.
United Community Housing Coalition
"Loveland is fertile soil for grassroots. Without Loveland, we would not have been able to prevent nearly so many foreclosures and we would not have had the capacity to convert so many residents of foreclosed homes to property owners in our Make it Home program."
— Michele Oberholtzer, UCHC
Neighbor to Neighbor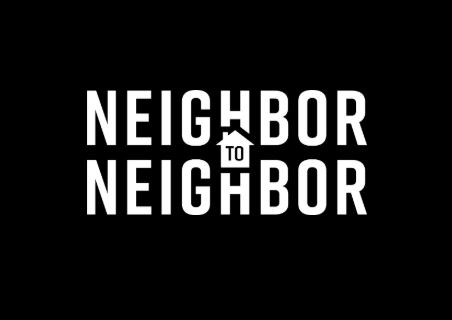 "The Quicken Loans Community Fund has invested deeply in tax foreclosure prevention and reform in Detroit and beyond. Without Loveland Technologies and the platform that they have built, direct outreach, grassroots communication, and data collection and analysis would be manual and peppered with human error. We are grateful both for the technology and for the passionate, intelligent partners that power that technology."
— Laura Grannemann, Quicken Loans Community Fund
Flint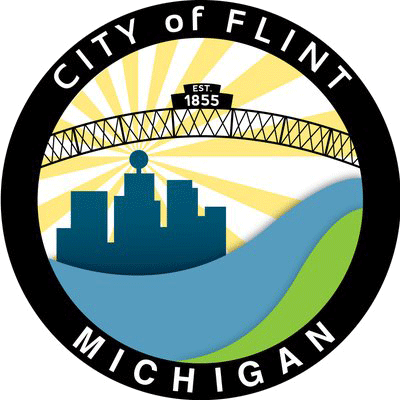 The city of Flint needed a website where a variety of constantly refreshing property data, as well as real-time information submitted from city inspectors, could be hosted so that citizens and government departments alike could benefit. Loveland built a custom site for their needs. You can find the portal at flintpropertyportal.com.